The oyster company on the island of Oléron has passed on a true "savoir-faire' from father to son for three generations..
The Pattedoie company has two establishments, one dedicated to production and the other to shipping.
Specialized in the production of green oysters, the refining in the 15 hectares of marshes is an art that has been transmitted for several decades.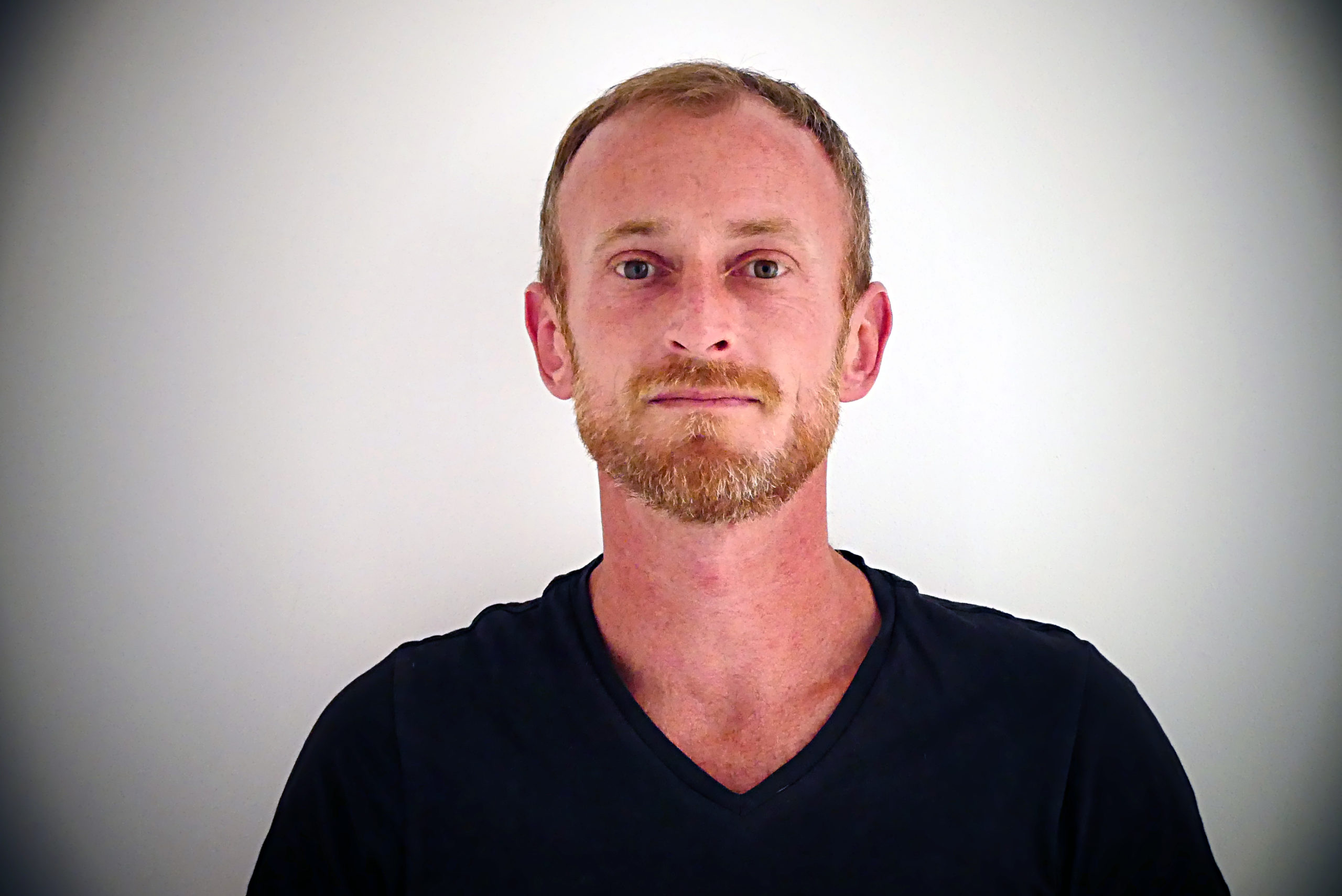 "Passion drives you futher than one thinks"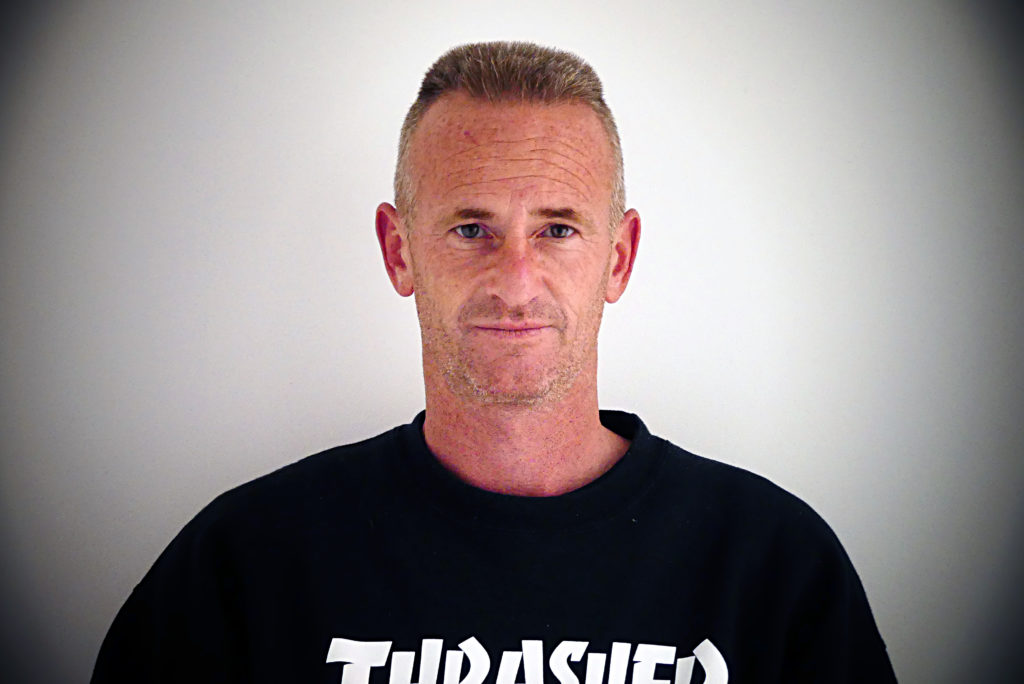 "A solid work is prepared work"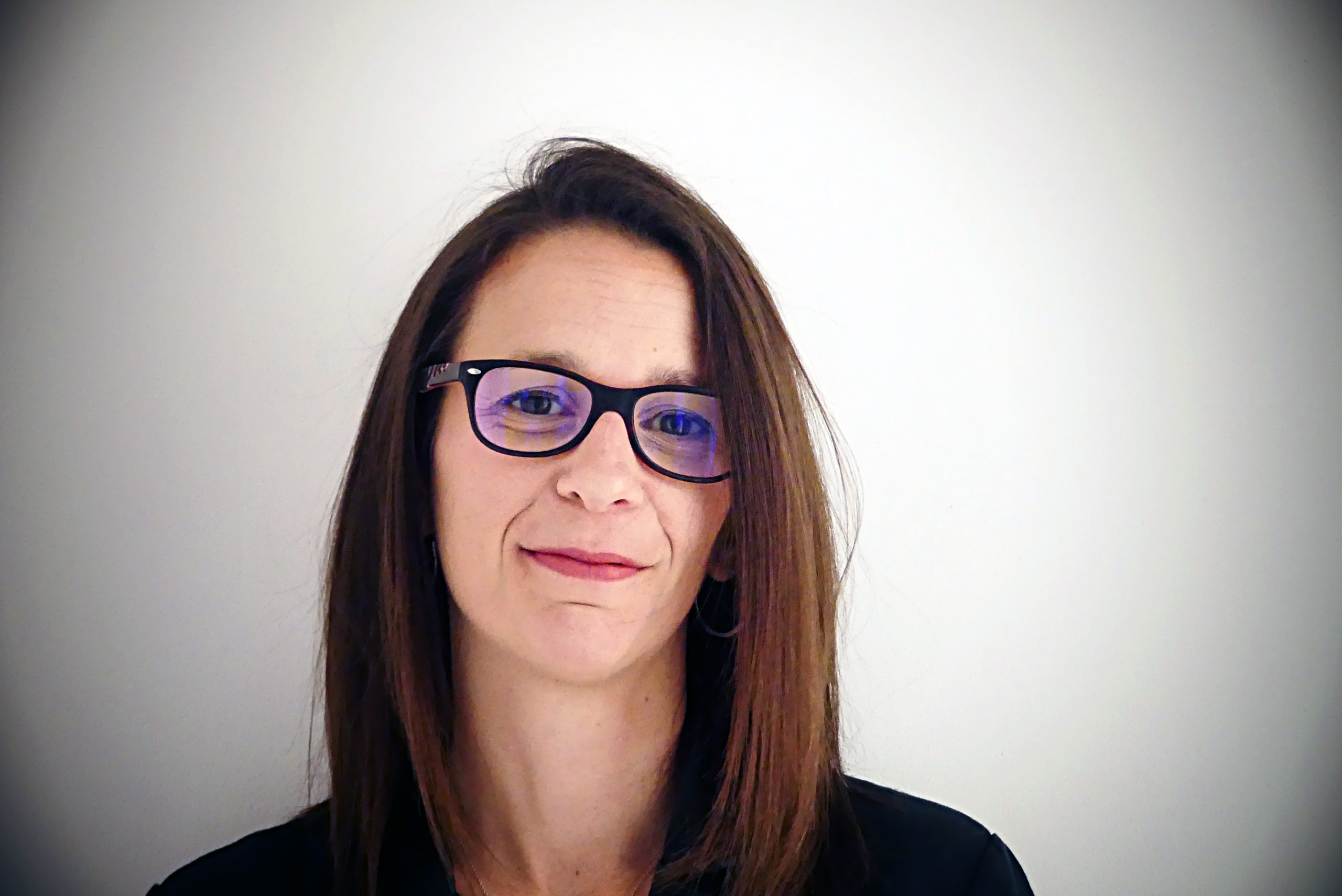 "Nothing venture, nothing gained"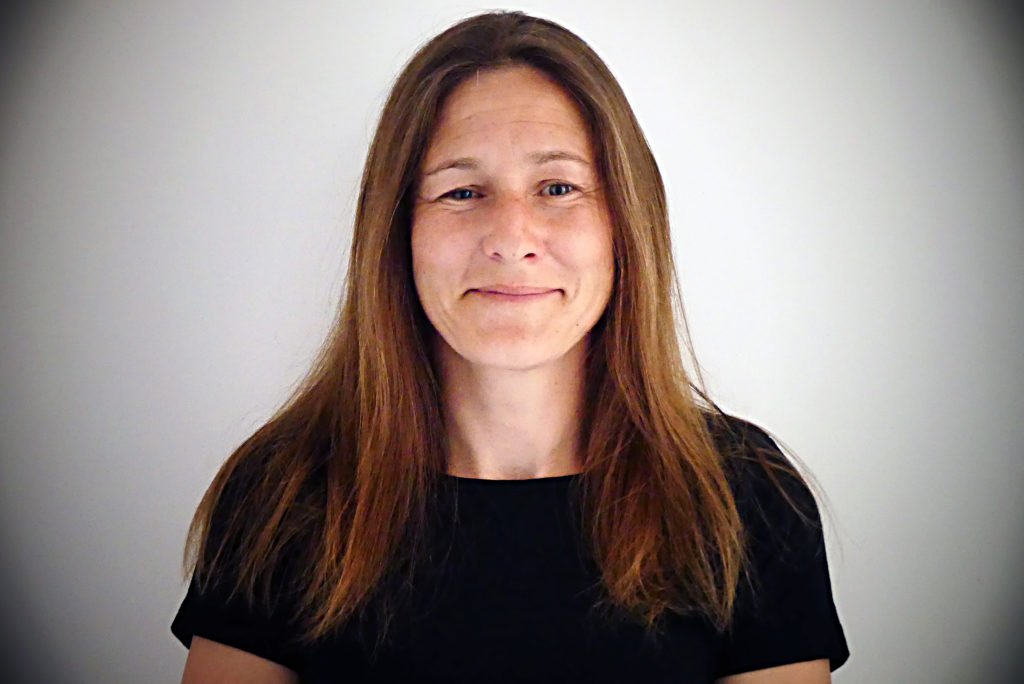 "ther is no point in running, you have to leave on time"
Our trade remains and will remain a work full of history.
Natural product raised with Pattedoie"savoir faire". Always in the
respect of our territory!
We are lucky to be able to work with an exceptional product, in
total harmony with nature.
Created in 1950 by our grandparents, it is 3 generations of
Pattedoie(and their wives) who have gone through it!
Danine and Henry, Daniel and Michel and
now Cyril and Christophe!
It is in a spirit of respect for the work of our forefathers
that we move forward together and as a family.
It is from generation to generation that our ancestral
"savoir-faire" is transmitted!
During 3 years, it is with patience that the oyster is raised,
worked until the ripening.
It is with this last phase that the Pattedoieoyster takes a unique,
subtle and refined taste of the land.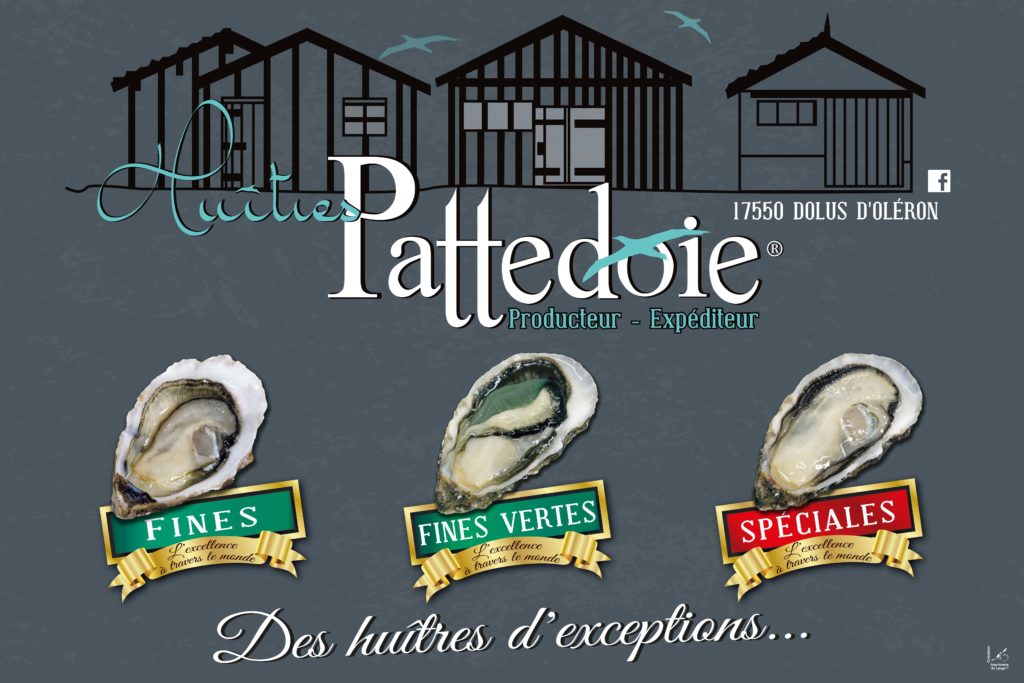 The Pattedoie family offers several ranges of products:
Marennes Oléron, fine de clairesvertes Label rouge,
la pousse en claireLabel rouge and
its own brand " HuîtresPattedoie® ".
The "fines" and "speciales Pattedoie" oysters are matured in our marshes.
They are selected according to our own quality charter, in order to give them a refined fattening.