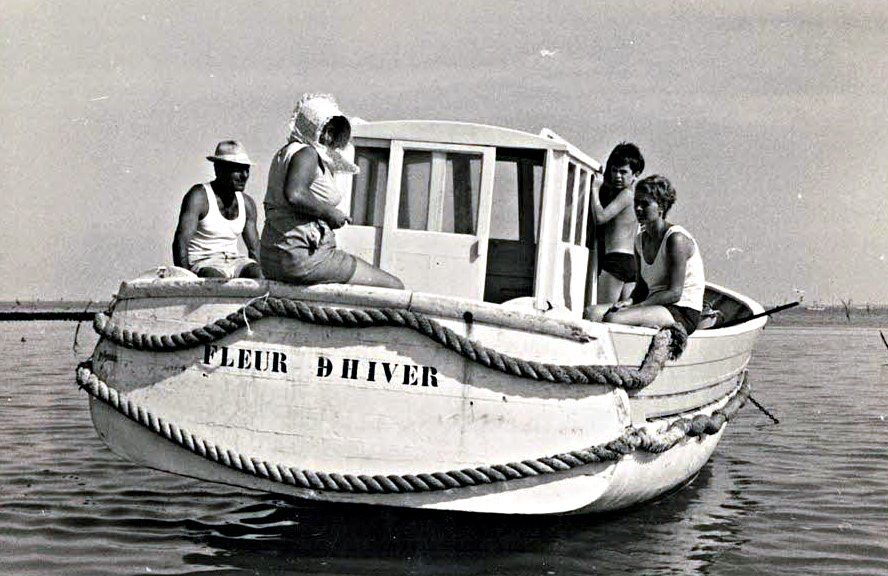 Our family story beginS on the chenal d'Arceau on the island of Oléron in the 1950'S.
Henry Pattedoie, a son of a fisherman, turns with his wife Dannine to Oyster farmaing.
Our grand-parents often tell us about the difficult work of the time, without any equimenty,everything was done by hand, wearing wooden clogs, furthermore,reaching the chenal by bicycle at any hour of the day or the night and by any weather or temperature conditions as oyter farming  gets its rhythm with the ocean's tide.


The years pass and the passion remains.
In the 80'S Michel the elder joined his parents, followed 10 years later by his brother Daniel and his wife Colette.
It is then that "Maison Pattedoie" takes a turn with the repurchase of an oyster park located in Brittany, managed by Michel to increase the production.
During this time, Daniel buiLds a new establishment on the road to Boyardville and never stopped developing the marketing of Marennes Oléron.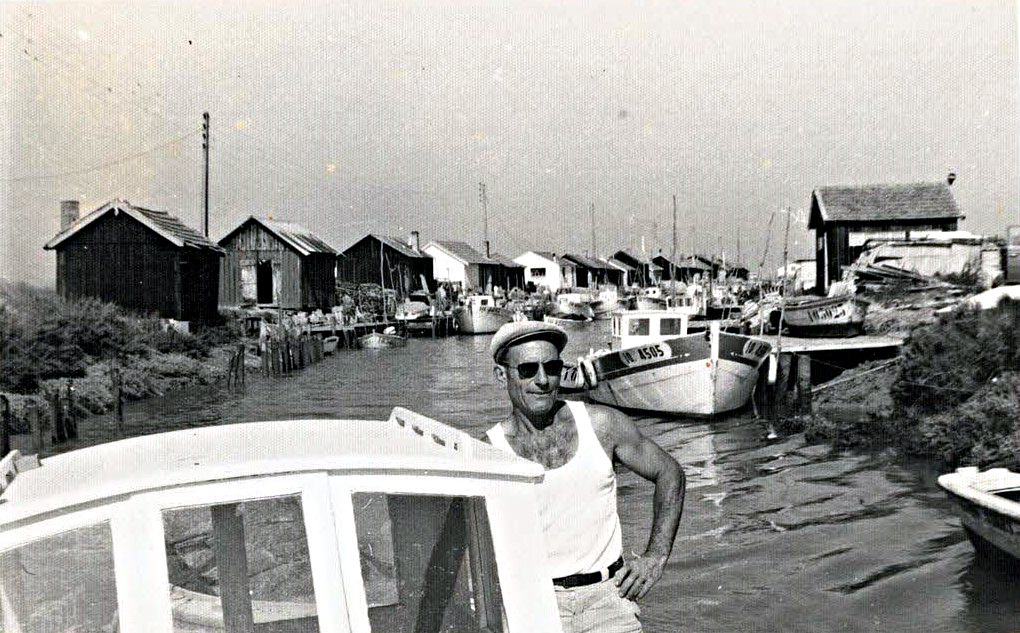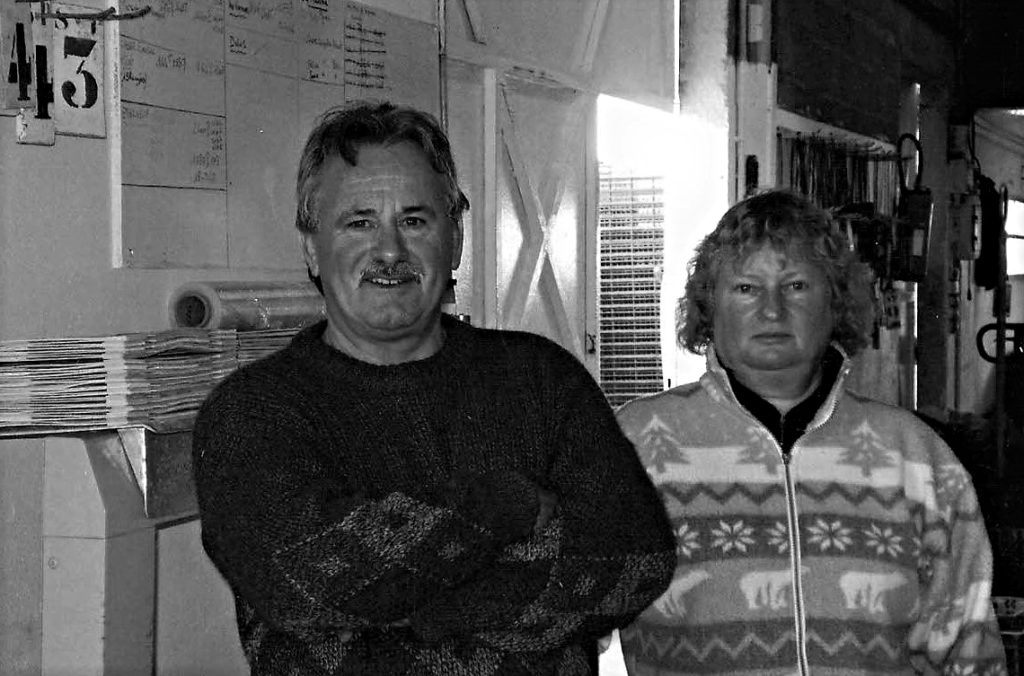 In the early 2000'S they were joined by their children Cyril & Christophe to whoim they turn passed on their passion and " know how".
The company still evolves with the purchase of 15 hectares of oysters and the exploitation of shoots in oyster beds, the pride of  the "Maison Pattedoie".
THE COMPANY STILL EVOLVES WITH THE PURCHASE OF 15 HECTARES OF OYSTERS AND THE EXPOILATION OF SHOOTS IN OYSTER BEDS, THE
PRIDEOF THE"MAISONPATTEDOIE".
The family adventure still continues.
Who klnows, the succession maybe assured…